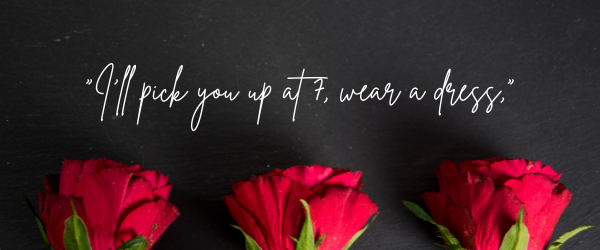 That's the sound of a high caliber man coming in to sweep you off your feet 😉🌹💖
But first, let me ask you something:
If you had that man that wanted to spoil you, love everything about you and take charge and lead in the relationship, would you be ready to receive it? Would you feel safe in that energy or would you retreat back to old patterns and ways of being that protect you from potentially getting hurt?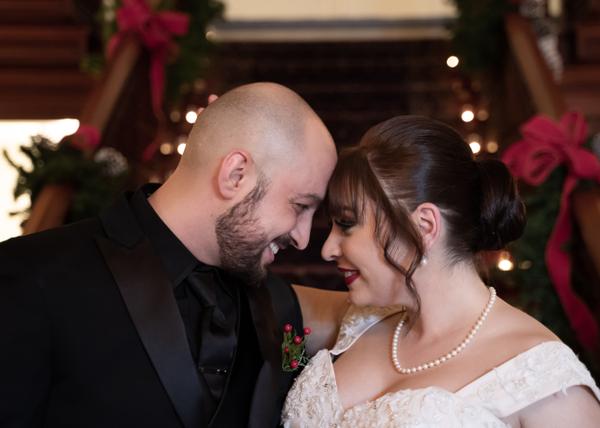 If I met my husband 5 years earlier, scratch that-- 1 year earlier, we wouldn't have been a match, even though he had everything I wanted.
I would've sabotaged that relationship so fast because I didn't feel safe with security. I was used to experiencing so much chaos in my relationships-- the games, the betrayal, the lies.. so calm energy freaked me out.
So what had to change?
I did.
I had to ask myself why I was drawn to the drama in my relationships and the answer was deep, but it gave me everything I needed to know to start making changes in myself so I could feel safe with the love I'd been craving. And now I'm teaching you to do the same ❤️
This 4 part series will teach you:
🌹 how to uncover your patterns so you can create a new belief system that will support you in having healthier relationships
🌹 how to activate the high caliber woman inside of you so you can attract men that are aligned with trust, loyalty, love and confidence
🌹 how to create boundaries that ensure your needs are being met so you can show up in your relationships already fulfilled and happy
🌹 how to connect to the deepest desires of your soul so you can make aligned decisions from your heart instead of trying to figure out how it'll all work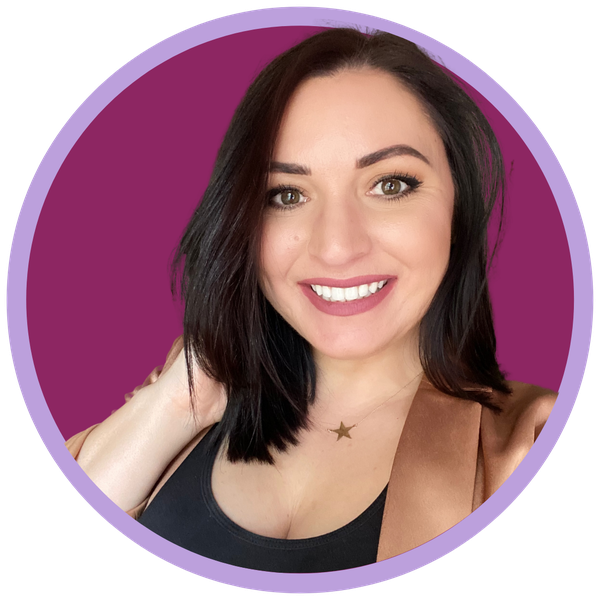 Hi! I'm Lauren Piccini Markos💜
There's no logical way to explain or teach how to find love.
Love is magical, it's energetic, it's unexpected. It's different for everyone and definitely not something that can be defined or laid out for you in a book or course.
There are no specific steps you have to take or rules to follow, because trust me, if I listened to my gfs or "Why Men Love Bitches," I never would have been able to experience it.
This was an internal game, one where I had to trust myself enough to move with my energy instead of what "made sense."
My goal here isn't to teach you dating tips and tricks for finding "the one." It's helping you open yourself up to the miracles love provides-- that means connecting you to your intuition, helping you become an embodiment of love and rewriting the stories you have about love and partnership.
The more open and available you are to love in all forms, the easier it can find its way to you.
Are you ready for miracles?